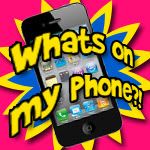 my new best friend that cleans Cleo's accidents. i LOVE it.
just a preview of the array of junk foods i purchased for the Fab5's visit.
HOLY SHIT THEY SELL MIRABELLE AT COSTCO. LOVE LOVE LOVE LOVE LOVE
Aunt L and Nat King Cole picking noses. tee hee.
...who also happen to be my husband.
i want that chick as my pet. RIGHT NOW. i want to put it in my pocket.
a close-up of my party flamingo